---
SOUL ARTISTS

SOUL SUITE HOUSE DJ's


SOUL BOOK

Live Artists most
Thursday - Friday
Sunday - Nights




Thursday
DJ DAVE SOUL DJ 7 - 10 pm
DJ Lee James 10 pm - 2 am

Friday
DJ Lee James 3 - 7 pm
DAVE SOUL DJ 7 - 10 pm
DJ Rob B the Soulie 10 pm - 3am

Saturday
DJ Lee James 2 - 7 pm
DAVE SOUL DJ 7 - 10 pm
DJ Rob B the Soulie 10 pm - 3 am

Sunday
DJ Rob B the Soulie 2.30 - 7 pm
DAVE SOUL DJ 7 - 10 pm
DJ Lee James 10 - 2 am


We are on
ON FACEBOOK
search:-

SoulSuite Blackpool
THE SOUL SUITE
The Original and always the Greatest
Where great nights are had and memories made
Diary 2019
JASON & CAROL INVITE YOU TO JOIN OUR NEW YEARS EVE PARTY!!

NEWYEARS TICKETS NOW ON SALE!!!
All tickets £8 each which includes all-night entertainment & Full Buffet and Indian Cuisine Throughout the Night and the sounds of the Scottish Pipes and Bells at midnight...

A Night Of Spectacular Entertainment,
Come join us for the Biggest Party On the Promenade and See 2020 With Us!!

All messages left will be returned from Fridays & over The weekend..
PLEASE LEAVE CORRECT NUMBER.. Many thanks..

Call 01253753007 or 07854 637550 to Purchase your Ticket

or message us on Facebook Soulsuite Blackpool
or -e-mail :- The Soul Suite
October 2019

November 2019

December 2019

18 th The Soul Temptations
20 th Mikey Mike
25 th Tameka Jackson
27 th JJ Gibson
31 st Mikey Mike

1 st Tameka Jackson
3 rd JJ Gibson
8 th Tameka Jackson
10 th Johnny Boy Priors [4pm]
10 th Mikey Mike
15 th The Soul Temptations
17 th Alfie Benson
22 nd Mikey Mike
24 th JJ Gibson
29 th Tameka Jackson

1 st JJ Gibson
6 th Alfie Benson
13 th Tameka Jackson
15 th Geoff Rey
20 th Alfie Benson
22 nd JJ Gibson
26 th Tameka Jackson
27 th Alfie Benson
29 th JJ Gibson
The Soul Suite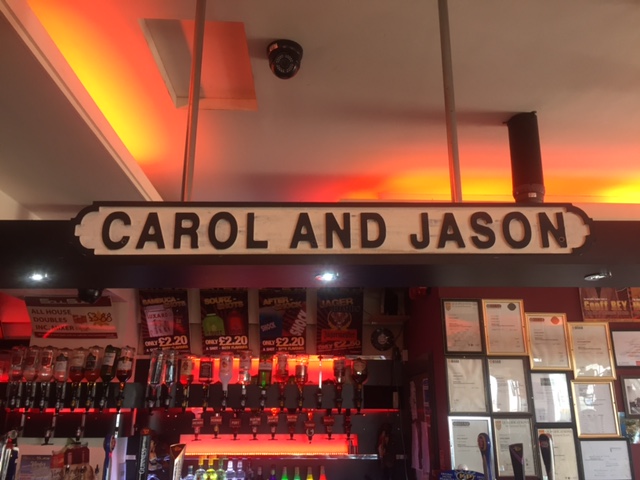 When you are in Blackpool - The Soul Suite in Queens Square
opposite The Metropole Hotel Blackpool Promenade
is the best night out for
the sounds of Soul and Tamla Motown Music.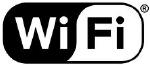 Free Wi-Fi available for customers.
Contact us :-
The Soul Suite
142-144 Promenade
Blackpool
FY1 1RE
01253-753007
please leave a message on our answer machine
e-mail :- The Soul Suite